Enjoy a Convenient Shopping Experience
At MARK PISCITELLI MENS FASHIONS, we believe that shopping should be an experience, not a chore. Whether you are looking for clothes to wear for a business meeting or a night out, you can find your choice of outfit in our extensive collection.
Let Our Store Staff Help You
We have friendly staff members who will make you feel welcome when you arrive at our store. Count on us to find the right size, shade, or style of clothing for you.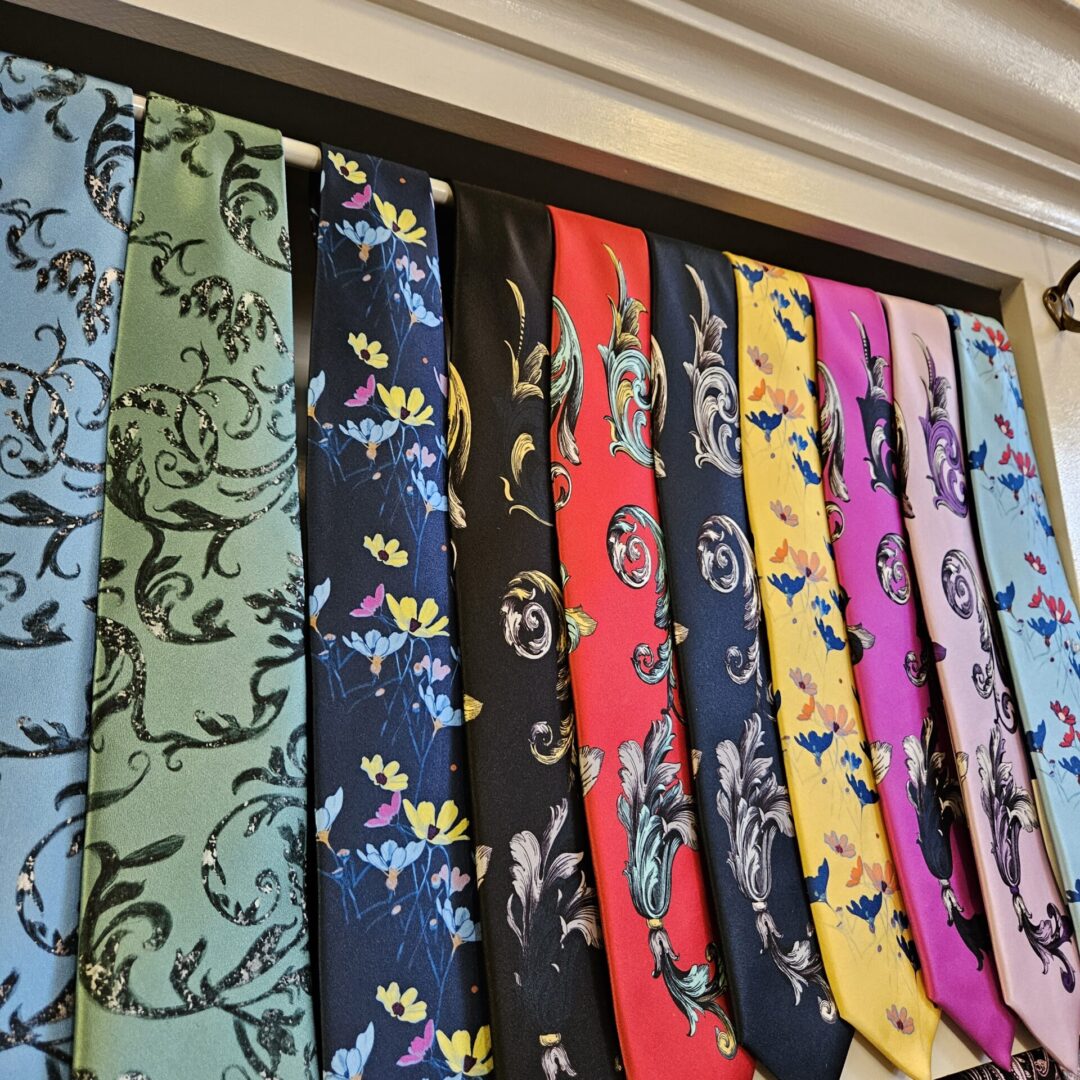 Each item in our line was made with the finest materials to ensure its durability. Aside from fashionable pieces, we can also guarantee that you will only be getting clothes that are well-built and will last through the wear and tear of your day from us.
We specialize in clothing from Italy, France, Germany, Australia, Austria, and America.
We prioritize high-quality fabrics, construction, and fit. Our team also provides exceptional customer service.
Our shop was established in 1976 on Sunset Blvd., catering to Hollywood and Beverly Hills clientele. In 1992, the business moved to the beautiful Pasadena Playhouse District of Pasadena, California. We have been here for more than 45 years.
Find the outfit you are looking for at MARK PISCITELLI MENS FASHIONS! Visit our store today to see our collection. Our customers are the best part of our day, so if you have questions, please call us.